PRIORITY 4: BETTER PROTECTING OUR GREEN BELT
The Conservatives have already reneged on their Party manifestos for the general elections of 2015, 2017 and 2019 and the Local Election in between, promising to protect the Green Belt.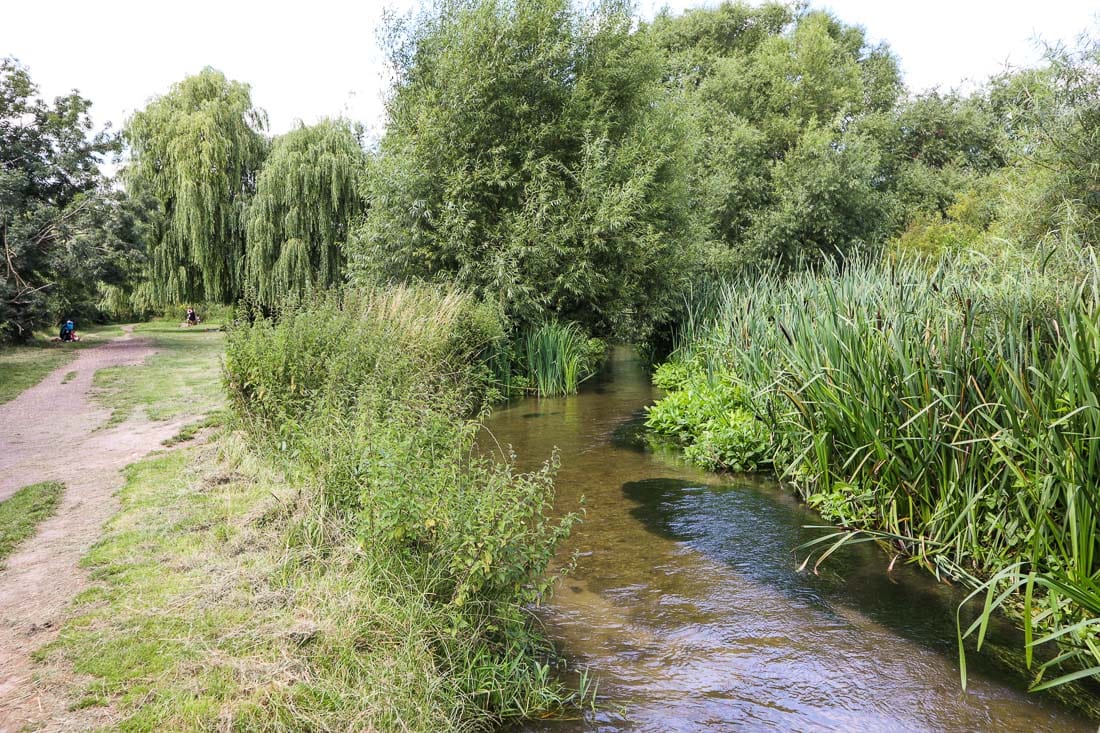 There is now a lack of direction as the Chiltern and South Bucks local housing plan has been scrapped - which means there is the possibility of speculative development. Compounding this are New Tory planning laws which give more freedom to developers.
Our survey of local residents reveals critical services such as Planning achieve a score of only 5 out of 10 reflecting the huge frustration of many residents with planning applications and related services. Many residents feel planning is just 'not fit for purpose'.
The Lib Dems will oppose the handing of green belt to property developers at every opportunity. We will support local neighbourhood plans. Where local people's need is strong and where they have given their support, we will build on brown land or create garden towns, which provide communities with suitable infrastructure - including roads, schools and GPs to create sustainable, thriving communities.